SUPPORT
We at Photo No-No! are constantly striving to improve our products, and want to be sure that you, our customer, are our greatest champions. We want to hear from you!
If you have a suggestion for product improvement
If our Help Tutorial wasn't sufficient
If the F.A.Q.'s at our website wasn't sufficient
If you have a problem with installation
Forgot your Password
Lost your License Key
Your hard drive crashed and you need to download again
Let us know! Your input on these topics is valued.
CONTACT US and we'll promptly answer any question you have.
You, as a registered user, get any updates we distribute for Version 1.x, for Free! So if you purchase 1.4a, then you will get free updates to 1.5, etc.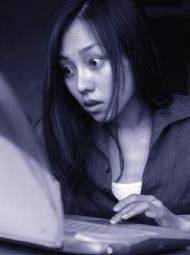 What Photo No-No! users are saying:
"I love the fact it's not another subscription service."
- Melissa L.