TRY IT NOW
Try Photo No-No! Version 1.4a
Not yet convinced? We're willing to bet you'll love the peace of mind, and performance, that Photo No-No! delivers so much, that we'll let you try it Free!
Take Note, the trial version is Limited:
You can download Photo No-No! for a 15 days free trial. However, it's a limited version to demonstrate the power of the software only.
It will filter photographs according to the settings you select.
It is not password protected. Your children, or anyone, can turn it off or change its settings.
You can only scan the first 100 images stored on your computer, instead of all.
You can elect to register at any time during your 15 days trial and you won't have to download the program again.

Enter the information below then click the button Continue to get a free trial-id.




GET A FREE TRIAL-ID:

Note: The information you provide is secure, and only for our use in case you contact us or if we need to advise you of updates. Your email address will not be sold or shared. See our Privacy Statement for details. Your IP address will be logged to prevent abuse.

* Required Field

The registered version of Photo No-No! allows password restricted access, unlimited scans, free updates, and technical support.

Please register and buy your copy today!

CLICK TO REGISTER AND BUY TODAY!

Click to get the latest version.

If you have any questions or comments, please contact us .

Click To Resend Your Trial-Id.

Thank you for using Photo No-No!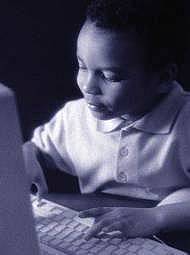 What Photo No-No! users are saying:
"I tried it; I was convinced. Thanks for freeing us from the worry of unwelcome pornography!"
- Phil L.